Promotion
3200 ₽
2600 rub
Calculation of the number of heaters
Heater TeplEko from pure quartz sand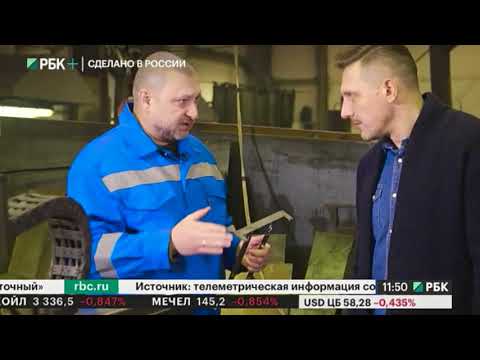 Heaters TeplEko are used to maintain a comfortable temperature in the room during the off-season (spring-autumn), for example, when the central heating system is not yet turned on. Imagine how convenient it is: with a sharp drop in temperature outside the window, the heating system from the thermostat and heater will not allow the temperature inside the room to fall below the set one. And you do not have to freeze in the morning in bed.
Distinctive features
All models of energy-efficient heaters "TeplEko" are made in the original design (textured "pattern-ornament" is applied on the front side) with a white frame, which include:
Power electric cable 1.5 meters long. It is rated for 380V, operating temperature 190°C. The cable sheath is non-flammable and non-combustible.
Separate detachable electrical plug, not connected to the power cable of the heater.
White brackets for attaching the heater to the wall.
Passport of the product (provided one per batch).
Branded cardboard packaging for safe transportation of the heater to the installation site.
The thermostat is ordered separately at an additional cost..
You can pay for TeplEko heaters on the website and pick up your paid order at one of the TeplEko branded stores listed in the section Contacts.
| Parameter name | The value of quartz heater |
| --- | --- |
| Rated power, kW | 0.4 |
| Amount of elements | 1 |
| Rated supply voltage, V | 220±10% |
| Rated current, A | 1.8 |
| Electric energy consumption kW/h | 0.4 |
| Radiating surface temperature | 95°C |
| Radiant surface heating time up to 75 | No more than 20 min |
| The average rate of temperature drop on the radiating surface with the power off (temperature difference 20) | 1.5-2°C in a minute |
| Overall dimensions, mm | 600х350х25 |
| Weight, kg | 12 |
| Heated air volume (with minimal heat loss), m3 | 18 (8-9 m2) |
| Protection class | IP24 - can be used in rooms with high humidity |
We have developed for you accessories for all options for installing a transformer heater.